This is a transcript provided straight from a recent customer who just used Carley's Keratin Conditioner. They gave us permission to paste their review and photos here and haven't been edited in anyway.
Sat, 1 Feb 2014:
"I used your keratin treatment this morning. Holy smokes! I could actually comb through it relatively easily. Here are some photos after one use. I wish I had taken a "before" picture. If I find an old one, I'll send it to you.
I've been using your soap, cleanser, and moisturizers for a while now……most people don't believe I'm almost 52. Thank you very much!
Theoretically, the more you use this stuff, the less you'll need it? At any rate, I will write a review on your website and more than likely order!"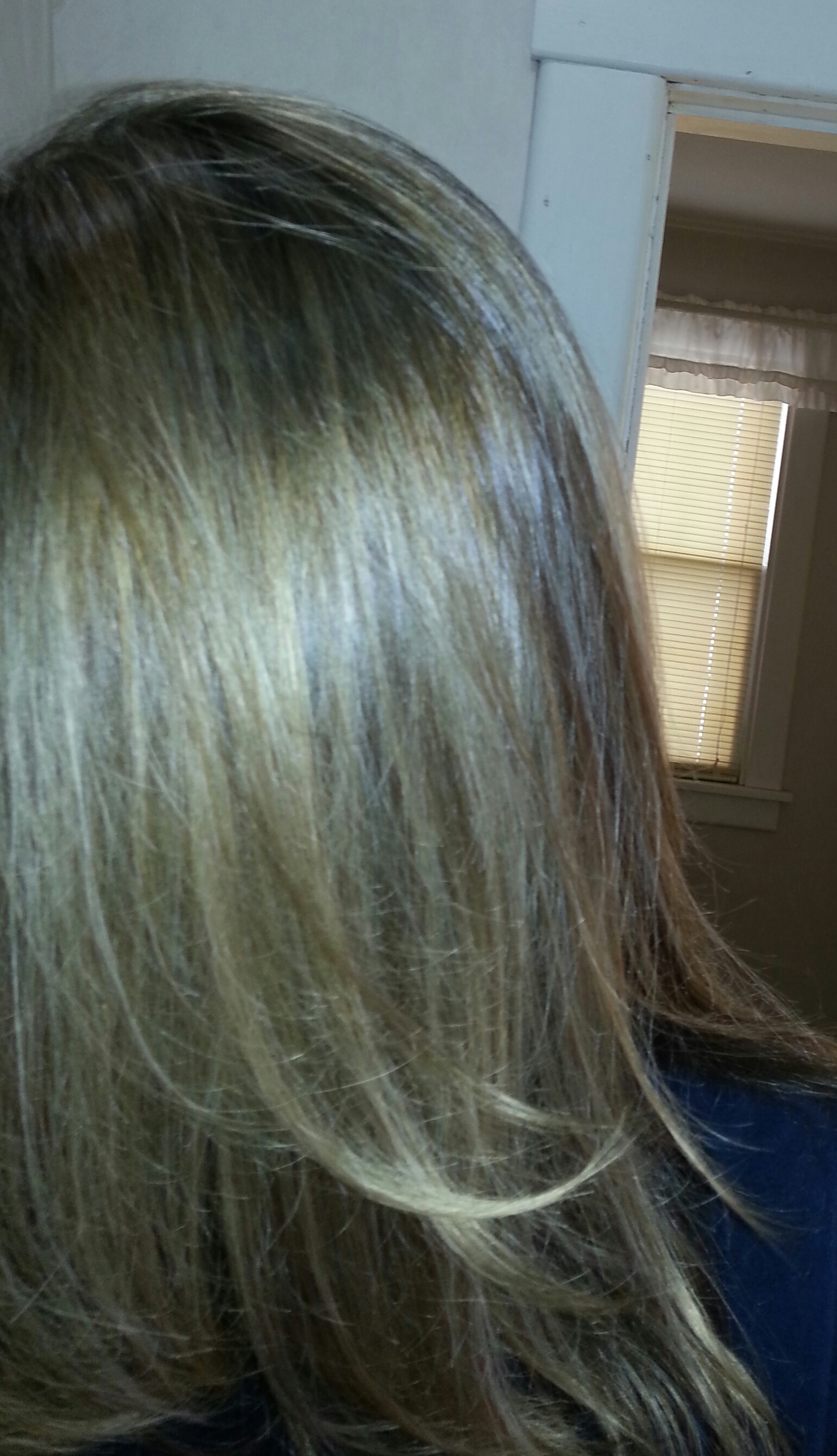 Mon, 3 Feb 2014:
"Today I used just the conditioner. (more pictures) My hair feels thicker, softer, actually holds the curl better…..I LOVE this stuff!!
Next question….(sorry)….
If we're supposed to throw out anything left after a year, and we only use the Keratin Conditioner once/month, we would either have to use a boat load of it each time, or throw out a lot at the end of the year. What's up with that?"
Carley's Keratin is a new product thought of after seeing all of the Keratin Treatments in stores stock full of chemicals. Women leave this in their hair often up to 30 minutes long so why not develop a product with natural ingredients that doesn't contain so many of those terrible ingredients? Oh and this is silicone-free!
Try a natural hair keratin product:
Carley's Hair Keratin Conditioner