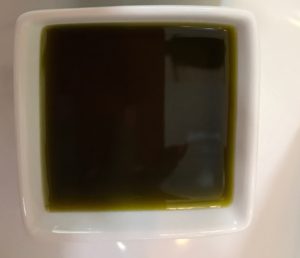 Virgin Avocado Oil (Persea Gratissima) We ONLY use the best! Virgin Avocado is double the price of refined Avocado Oil. It is dark green in color and is truly a wonder oil.
The Decoction of:
Fresh Aloe Vera (Aloe Barbadensis) leaves and freshly cut Hibiscus Flowers (Hibiscus Rosa-Senensis).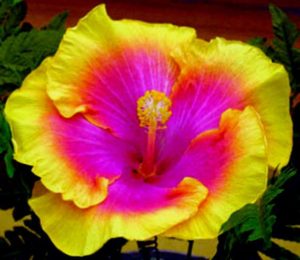 What is the difference between a decoction and an infusion? Both are ways of releasing herbal nutrients into water. An Infusion is the way you make Tea. A Decoction takes several days. This is an ancient Chinese method of dissolving ALL the herbs' nutrients into water. Heating, Cooling, Heating, Cooling.
Some of the our other ingredients:
Shea Butter, Emulsifying wax,  Stearic acid, Cetyl Stearyl Alcohol, MCT: Medium-Chain Triglycerides, Germall Plus,  Optiphen, Natural Essential Oils. Lavender, **pH neutral**